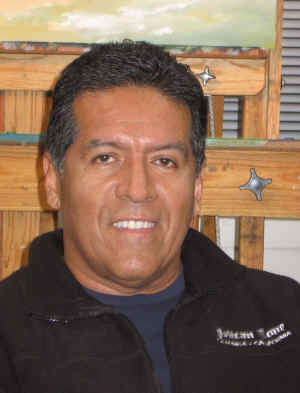 Martin F. Arriola was born and raised in Los Angeles, California
He attended Art Center College of Design, Pasadena as an Illustration Major.
Several years ago he purchased Richard Schmid's book "Alla Prima", which convinced him to return to his passion for painting. Martin has recently retired from Mattel Inc. after 32 years as a Product Designer. He'll now be able to pursue his passion for painting on a full time basis. .
Ninety percent of Martin's work is done in Plein Air or from the live model. He currently conducts a Sketching for Illustration Workshop every Thursday evening at Mattel where he and his fellow designers draw and paint from the costumed model.
Martin works primarily in Oils for landscapes and also works in Watercolor and Pastels in the Workshop. He is an Artist member of the Laguna Plein Air Painters Association.